About Us
AI-enabled cybersecurity company providing assurance under the inevitable threat landscape.
Cyberwar has taken precedence on business operation and growth. Merger and De-merger have gone through the critical phase and struggling to sustain business. Digital transformation (Smart Enterprise, Smart City, Smart Transport, Smart Travel, Smart Utility, Smart Manufacture, Smart Consumer and many more) is driving more security challenges, and we provide a platform to support security upcoming needs. The solution will empower organization to solve a real-world problem of cyberwar for smaller to large audience.
We provide "Intelligent context to cybersecurity" by leveraging breach detection (including Account Takeover Attack), Breach prediction/forecasting, Self-healing capability against cyberwar, Brand reputation analysis, Anti-phishing module to handle water hole attack and Targeted phishing campaign, Cyber hygiene analysis, Threat Hunting, Threat intelligence and many more.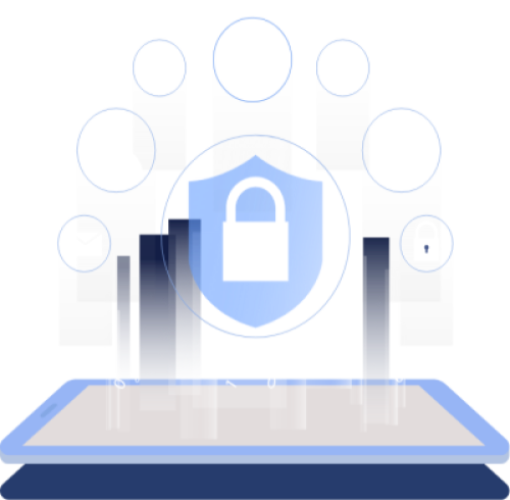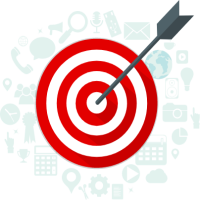 Mission Statement and Executive Summary.
There is limited trusted way for consumers and enterprises to find and transact during the security breach, Digital Risk, Privacy issues across the internet, Reputation challenges in the Digital War.
We are building a protective layer to support the economic and business need. The solution will solve a read-world problem of cyberwar and will provide a cognitive security solution for smaller to a broader audience. Digital transformation is driving the many security challenges which we would like to solve and empower our customer to combat cyber risk.
One stop solution
We aim to be one step ahead of criminals and provide a market-leading solution. Be Proactive in providing cyber hygiene to minimize the risk.
Innovation
To develop a set of innovative security solution leveraging Automation, Analytics and AI/Machine learning to combat cybersecurity risk. It will help in analysing the security posture of the user by enabling controls and ease of doing business.
Trustworthy
Self-Healing and Z-security model to defend against cyberattack. To be ready and available to our esteemed customer during crises and provide unbiased support to Consumer, Enterprise, Government to fight against cybercrime.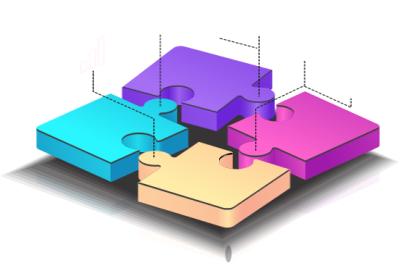 Ensuring Cyber Security beyond enterprise boundaries.
We realize, to be and agile is the key for business which means more connected devices / people to accelerated internet leading to cyber challenge.

Foresiet is founded by the industry leader with 2-decade experience in cybersecurity industry and genuinely understand the business needs and deficit due to digitalization.

Mohit has developed and institutionalized the complete security practice from scratch to Multimillion-Dollar knowledge-driven consulting and professional assurance services using IP lead solutions (Patented) with a secure transformation journey.

Mohit has incubated entire spectrum of security maturity journey from security advisory to cognitive analytics tool (Patented) for cyber security life cycle. His experience covers wide-ranging issues that are involved in cyber security industry, business need and deficits due to digitalization - with a focus on advocacy, innovation and social impact. He has delivered large scale engagement around Smart City, Smart Government, Smart Manufacturing, Smart Utility, Smart Retail, Smart banking, Smart Enterprise, Smart Home and many more. He has received many industry awards and contributed to the research paper in an international journal.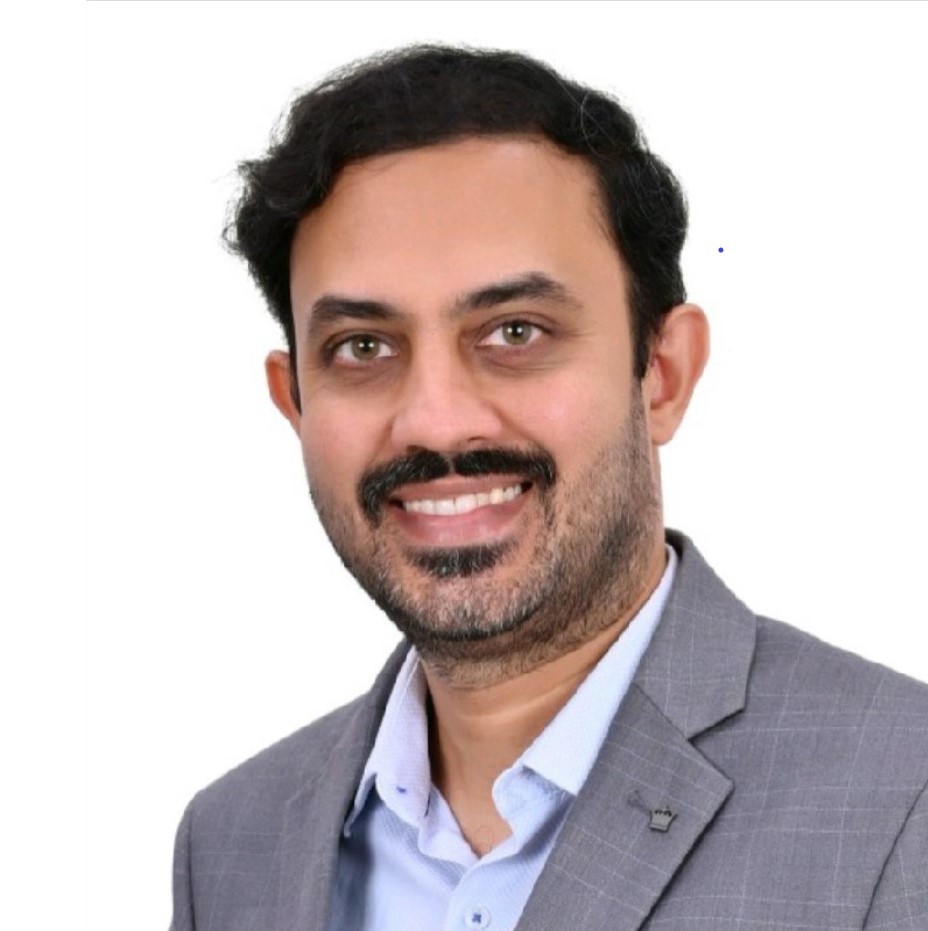 Founder - Mohit Kohli
Ex Vice President Accenture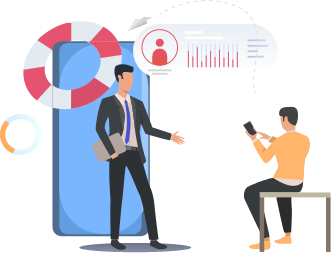 External Advisor
Foresiet is supported by industry leaders with diversified background in delivery, sales, legal and all the spectrum with working experience from IBM, Accenture, Capgemini, Tech Mahindra, Deloitte, Oracle, Indian Government and Defence.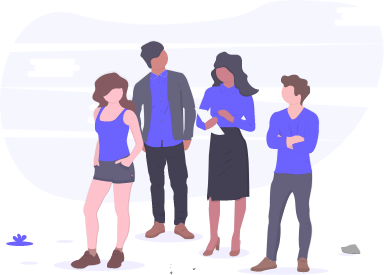 Execution Team
We have highly passionate team of Ethical Hacker, Security Researcher, Data Scientist, Artificial Intelligence. We are specialized and think like as Hacker to protect the users, provide advisory to take informed decision. We have solved many cyber breaches and trying to help large corporate house to fight against the Targeted attacks. We are most respected hackers in the country.