Brand Monitoring and self-healing
Continuous brand scan helps to protect from Impersonation, Phishing, Rogue website, Fake social media accounts, pages, mobile application etc.
Stay protected against counterfeiters and unauthorized replicas, while also being proactive in spotting and preventing phishing scams.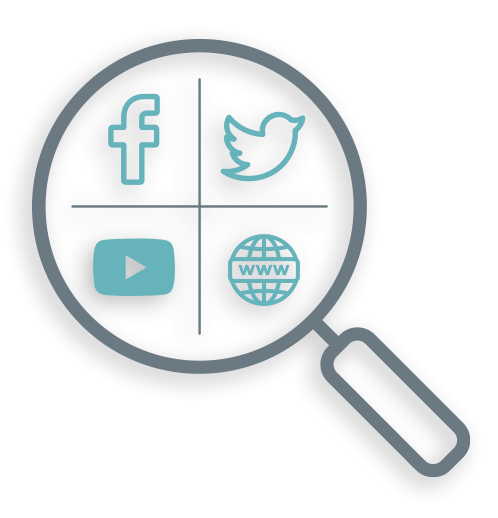 Protect your brand with Foresiet
Real-time monitoring of brand reputation.
Identify targeted impersonation, phishing attacks.
Identify fake social media accounts and pages.
Identify fake mobile applications.
Identify copyright and trademark infringement.
Automated takedown.
Stay upto date with Foresiet
Foresiet is constantly scanning the web to protect your brand from counterfeiters or unauthorized replicas by continuously monitoring new websites, social media profiles and mobile applications on the marketplace.
Real-time notification alerts.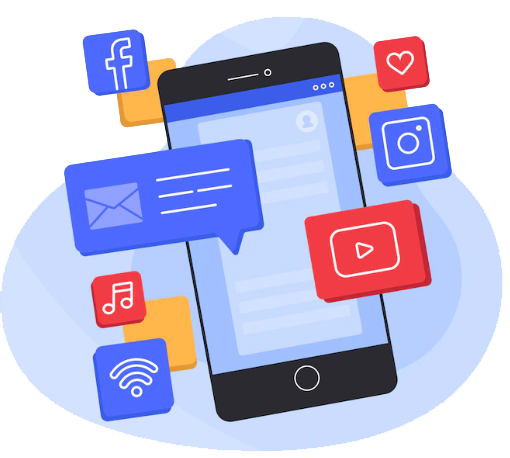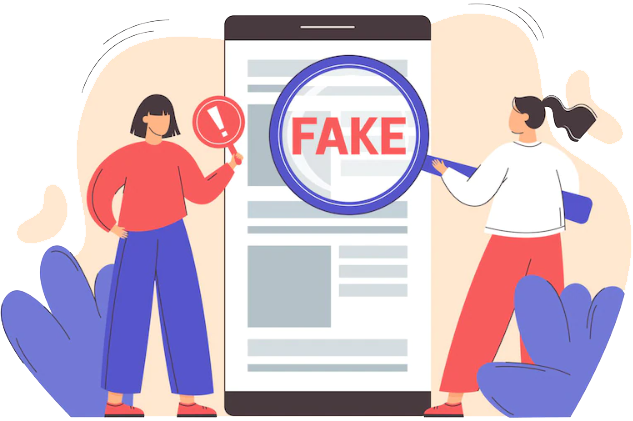 Rogue Application detection
Keep your company's information safe from unauthorized access by watching out for rogue apps. Our app's security checks will alert you when an application is in use without authorization.
Fake Domain detection
Stay ahead of the game with a fake domain crawler to notify you about fake domains claiming to represent your company.
Helps safeguard your brand reputation and customer data.
Identifies forensic evidences.
Stay updated before it can cause damage to your brand.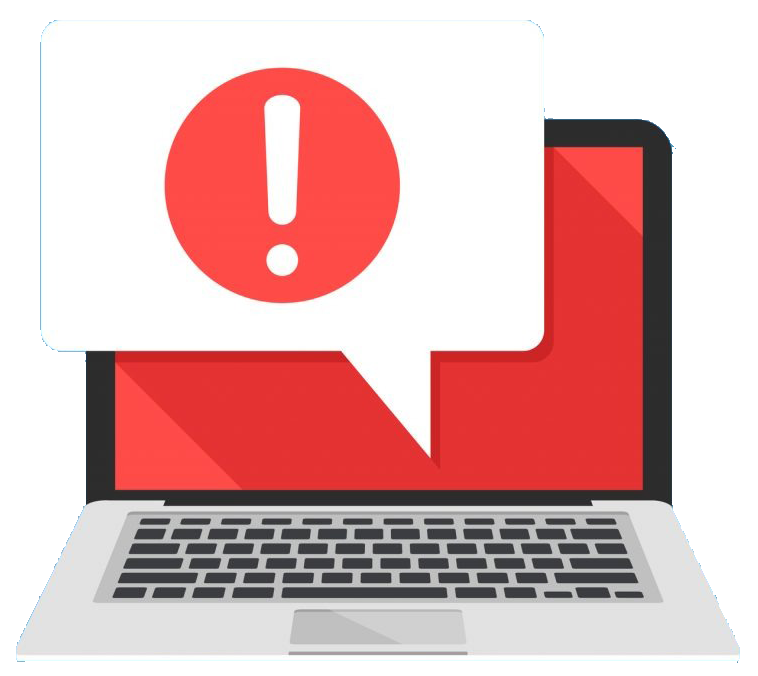 The Foresiet solution helps you stay on top of Code and Social media monitoring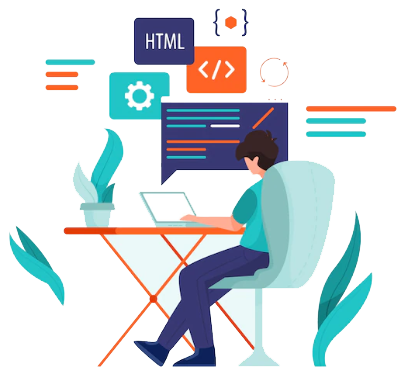 Stay one step ahead of the hackers
Foresiet offers cutting edge leak detection solutions with its Code Repository Leak Monitoring and Social Media Threats Monitoring modules that help businesses stay ahead of the hackers.
Seamless way to monitor source code leak.
Identifies hardcoded credentials, database configurations, API keys, etc.
Stay updated before exposed information weaponised againts you.
Empowering the future of technology
Don't let cyber threats jeopardize your business. We provide intelligence that helps you stay one step ahead to safeguard your data for years to come.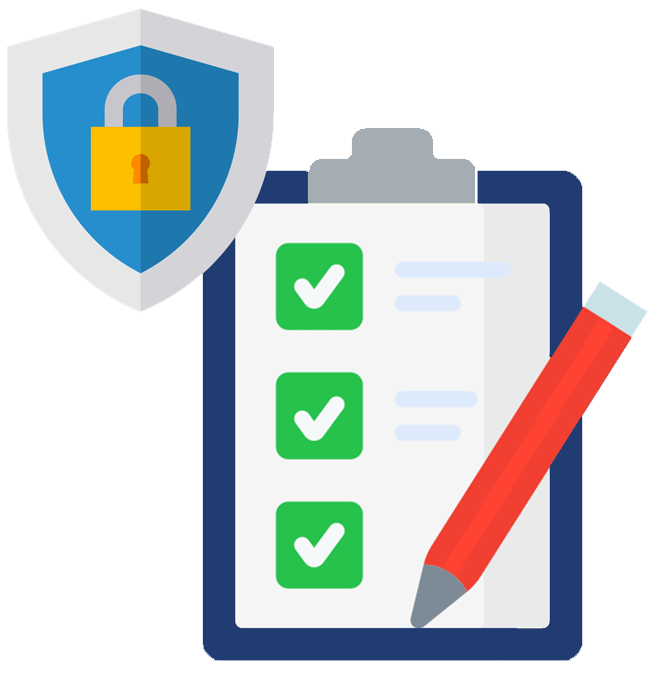 Stay informed about your brand reputation
Get tips and advice from our experts on how to improve your digital risk score and keep your organization safe!
Talk to our expert