Automated way to assess your compliance maturity.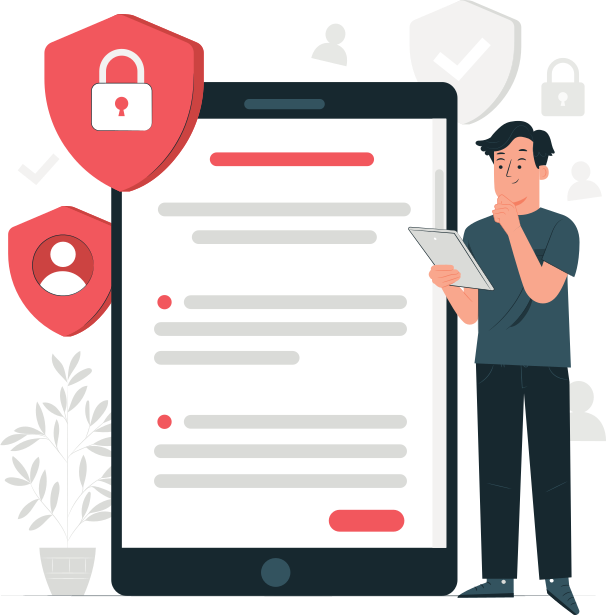 Compliance benchmarking made simple
Our automated platform identifies organization's current compliance maturity levels and helps to set goals on where to improve. The assessment is based on broad industry-specific standards, such as ISO 27001, NIST, PCI, and GDPR, as well as other custom-built questionnaires created by our experts.
Fastest way to achieve compliance
We offer several tools for securing your environment, including access management solutions and identity management that can be done quickly without any hassle. Our tools are supported by extensive documentation and tutorials so you can keep your team up-to-date on the latest best practices without any hassle or consulting fees.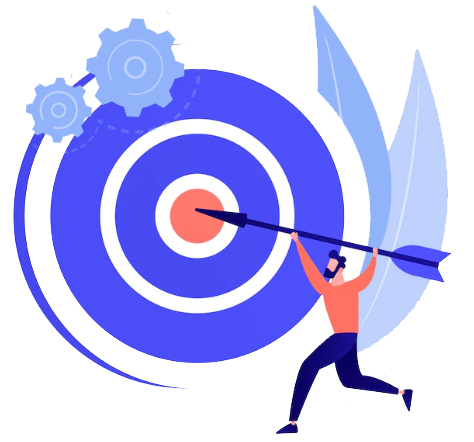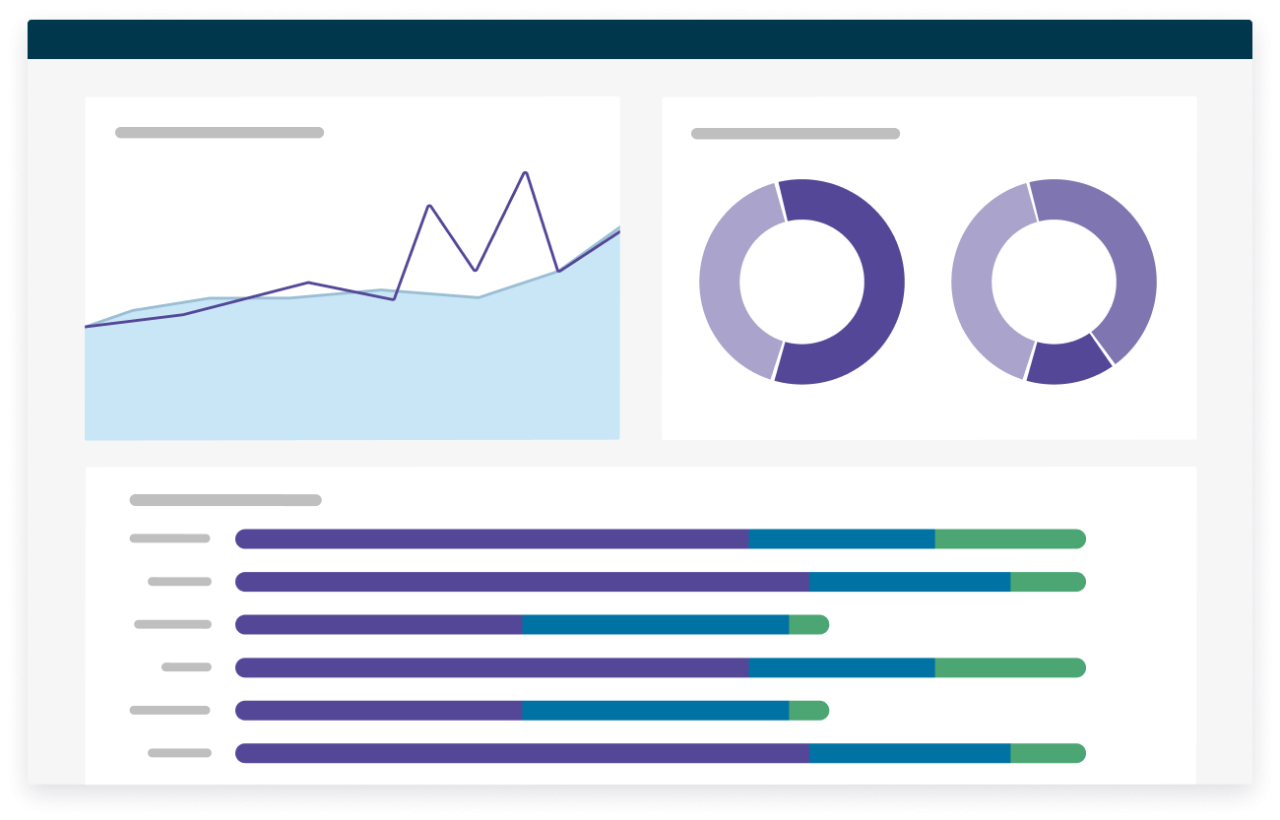 Compliance journey made easier
Ease is at the heart of Foresiet's solution as we strive to make it as easy as possible for customers to not just meet but exceed their regulatory requirements with our expertise.
Easy-to-use while still offering comprehensive protection.
Questionnaire library to access your Internal Audit
ISO27001, NIST, GDPR, PCI-DSS, SAMA, NCA-CITC, SOC, HIPPA, Third Party, Fourth Party, and many more.
Automate security questionnaires to get deeper insights into your security and scale your security team.
Workflow driven engine to assess the standard and company against other standards
Easy Auditor mode for external validation.
Maturity level assessment.
Email notification
Improve your digital risk score
Get tips and advice from our experts on how to improve your digital risk score and keep your organization safe!
Talk to our expert