Attack Surface Visibility
Discover and monitor the attack surface including infrastructure, misconfigured application, vulnerable asset using passive, active vulnerability and penetration testing using OSINT framework
Foresiet helps you stay safe by constantly assessing your security posture, with the most powerful technologies in the industry.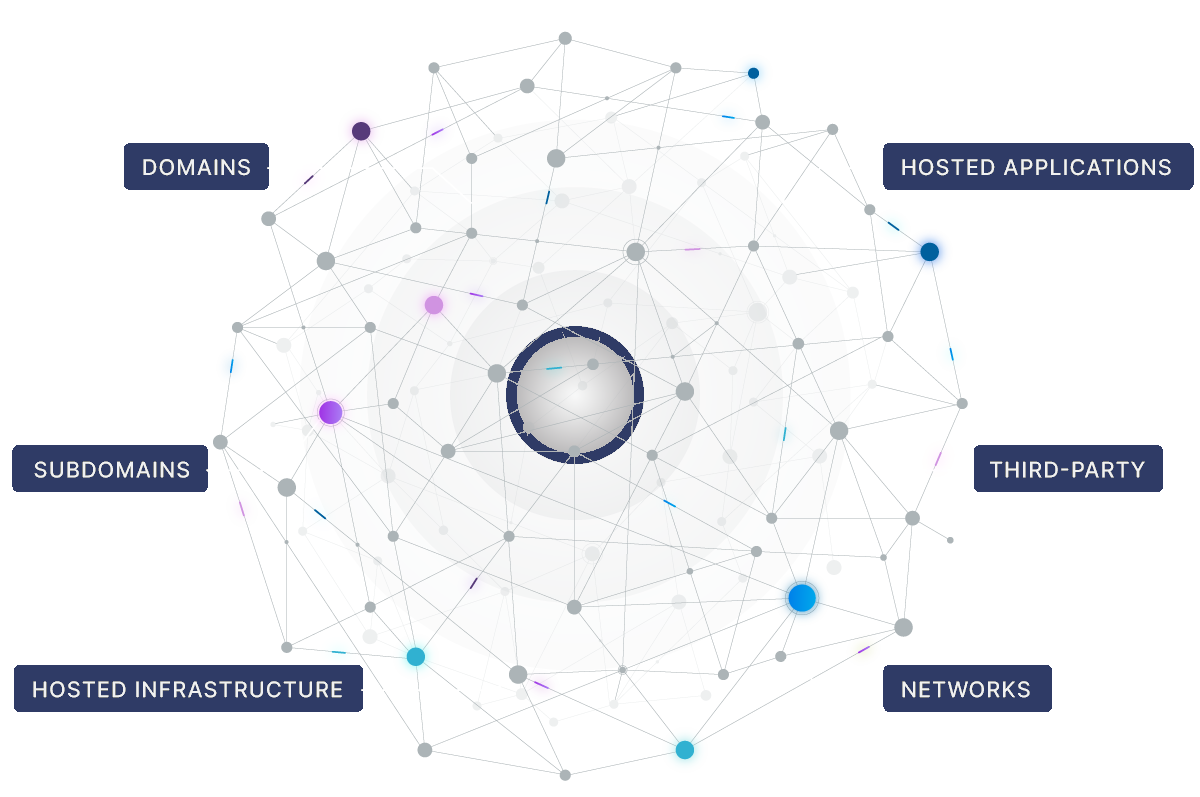 The power of Foresiet
We offer automated, cutting-edge security assessment that enables organizations to continuously uncover their security posture and get a clear view of their attack surface, unearthing and managing vulnerabilities before they turn into costly attacks.
Automated scan
Get assess against more than 100+ vectors
Auto remediation
Auto rescan
Workflow driven
Digital footprint
Don't just take our word for it!
Foresiet is trusted by leading companies to provide them with peace of mind when it comes to cybersecurity.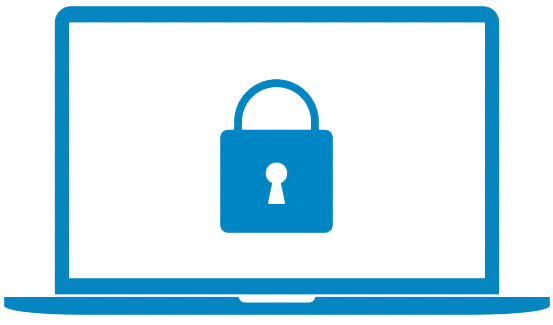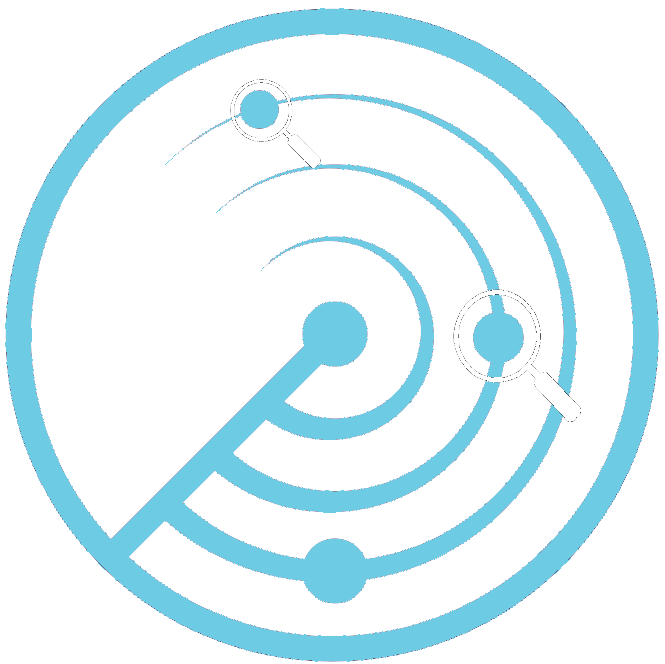 Full control, zero hassle
You are in complete control at all times, with zero effort required from your end. All vulnerabilities are found automatically and reported through Foresiet's user-friendly dashboard.
Using HUMMIT capabilities, the Foresiet platform delivers a thorough look into the assessed company's security gaps (also called Findings).
Know your attack surface
Get tips and advice from our experts on how to improve your attack surface and keep your organization safe!
Talk to our expert