Foresiet
A unique combination of Human intelligence(HUMINT) and Applied Research HUMAN+TECHNOLOGY.
Protecting individual, Enterprise and Federal Government
We provide Cyber digital Investigator platform to proactively detect, monitor, self heal and secure threat and to be in forefront to assist in cyber response.
Let us find the weak links in your system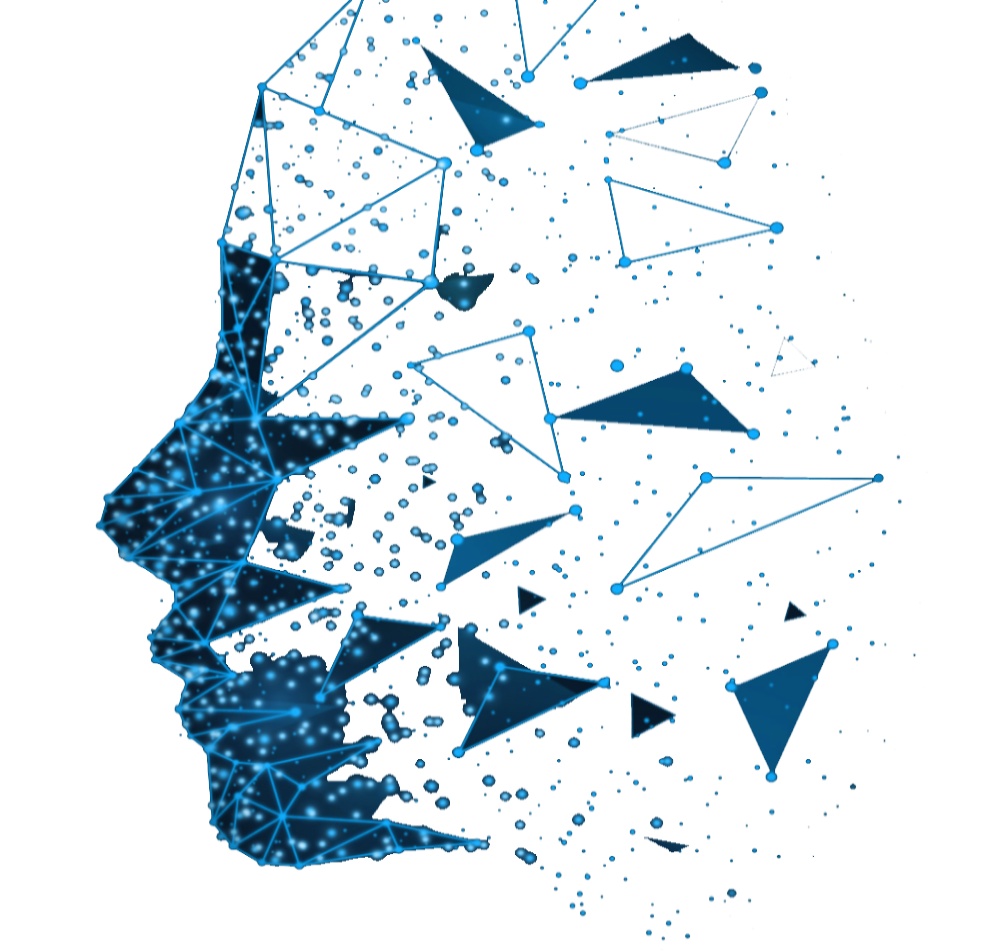 Cyber Digital Investigator
WORRIED ABOUT BEING HACKED OR YOUR IDENTITY IS BREACHED?






WORRIED ABOUT ONLINE BRAND REPUTATION
OUTDATED ONLINE IDENTIFICATION/DATA TROUBLING YOU?






WORRIED ABOUT DEVICE & DATA SECURITY POSTURE?
UNSURE OF SECURITY RISK SCORE. STRUGGLING TO INFLUENCE BOARD AND TRUSTED CUSTOMER.






INCIDENT RESPONSE NEED HELP IN RIGHT SOLUTION TO MONITOR AND SECURE BEYOND ENTERPRISE BOUNDARY.
Foresiet for Consumer / Enterprise and Federal Government
The fraudulent put more effort into higher value targets, like celebrities, politicians or influential people across enterprise, federal government and consumer community.
Dark Web Intelligence
Deep identity investigation for account takeover.
Breach Incident Response platform
Breach and threat intelligence feed integration platform.
Brand Reputation and risk profile
Brand monitoring with faked domain monitoring and sentiments analysis.
Automated Anti-phishing platform
Real-time Protection against phishing attempts and alerts.
Security Assessment
Comprehensive assessment for evaluating security.
Self Healing
System with self immunity.
We provide Hacker's Eye to ethically asses your Digital Risk and assure an inevitable threat landscape.
Digital Risk Score
Industry Comparison vs Digital Service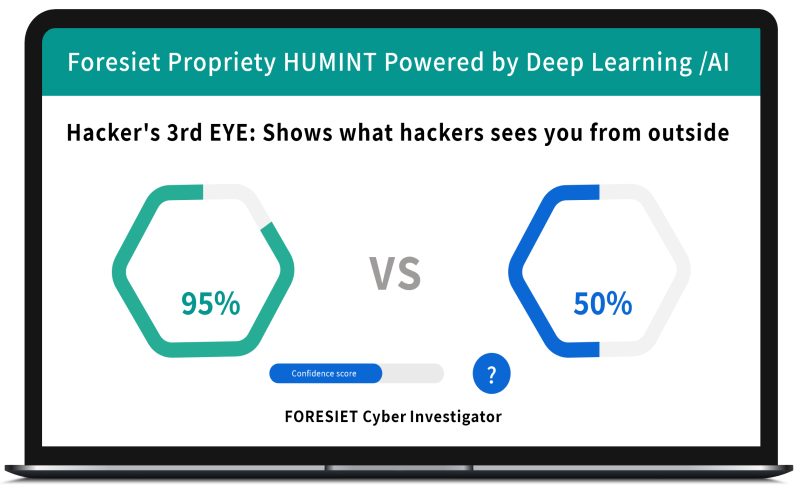 Contact Us
Thank you for interest in our services. We receive by appointment only so fill in the form, and we'll contact you as soon as possible.