Phishing has been the most common attack vector for data breaches in the workplace. By deploying Foresiet's AI engine, you can be sure that your organization is protected from not only phishing but also other impersonation attacks with our innovative use of machine learning and artificial intelligence.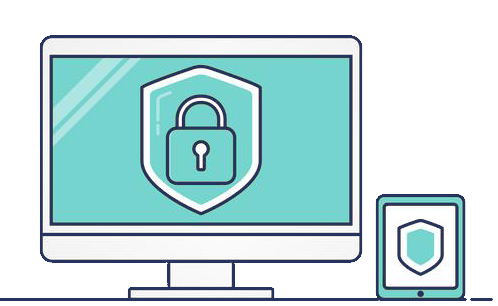 Stay safe online
Foresiet is an all-in-one anti-phishing solution that protects you against phishing scams, malware and other online threats. We developed a shield that is easy to install and works with any browser, so you can stay safe while browsing.
Stay smart online
Be ahead of the curve by installing Foresiet's anti-phishing shield before hackers get to you! There are a lot of advantages to using this tool:
It's a complete AI enabled engine and hence don't rely on blacklisted database, blocks malicious websites that try to steal your info or hold you ransom
It protects against ransomware
It will perform employee behaviours analysis and inform about cyber security posture
It will notify enterprise admin about suspicious users and activities, and
It does not require any technical skills for installation and manage.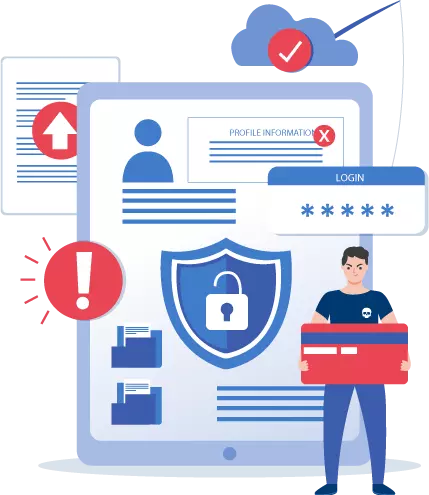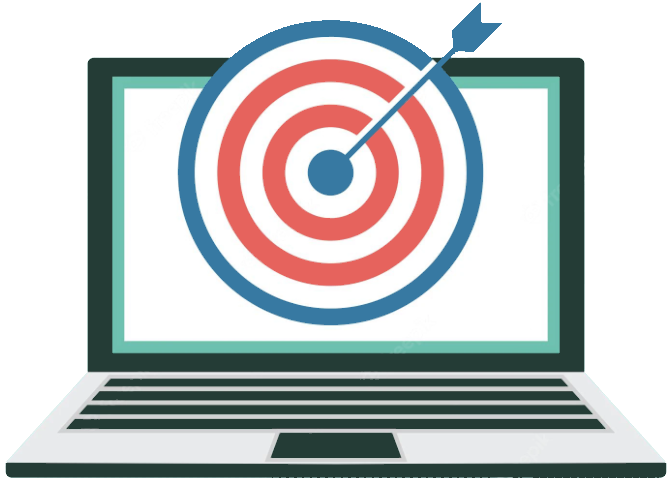 Foresiet delivers unprecedented accuracy
With Foresiet, you don't need to worry about your employees falling prey to phishing attacks, because our ML/AI engine is always learning and updating its knowledge base to effectively identify both old and new attacks.
Behavioural Analysis
Identify risky users
Our AI engine is constantly learning
Foresiet's AI engine is always on the lookout for potential phishing sites which can fool even the most experienced internet user.
Checks logo, page similarity, web traffic, etc in a realtime
Protects from phishing site without realying on blacklisted database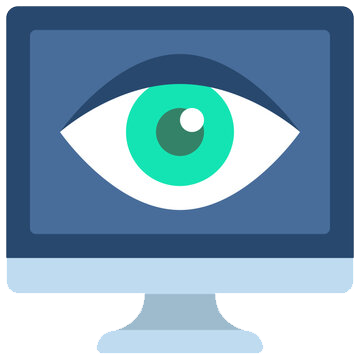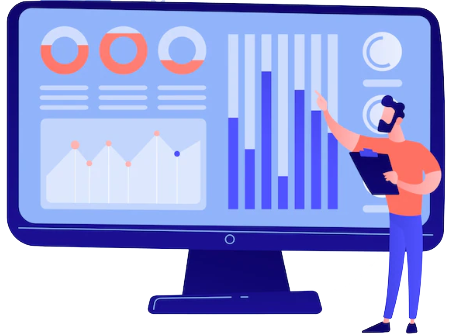 Centralized administration for protecting your organization's data
Centralized view to proactively manage deployed agents.
Know risky users before they cause significant damage.
Helps employee to udnerstand digital behaviour.
Reduce liability risks and save time on investigations.
Foresiet aggregates data from all devices in a single platform, delivering a centralized view of information access and cyber exposure to IT teams so they can quickly identify risk users and take appropriate action without getting bogged down by lengthy investigations.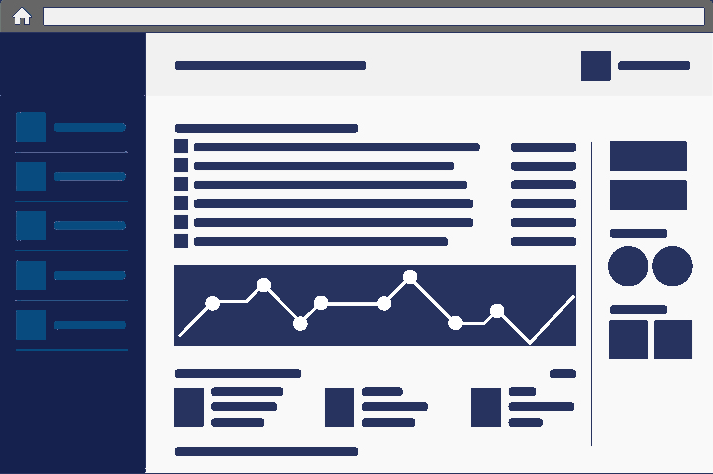 A new era of cybersecurity
Foresiet is the next generation of enterprise-grade cybersecurity that leverages ML/AI to identify and mitigate phishing attacks.
Get more from your investments in cybersecurity and stop wasting time with traditional methods that are easily bypassed by hackers.
Improve your employee cyber hygine
Get Foresiet shield experience to stay safe from phishing attacks.
Talk to our expert