Threat Intelligence and breach advisory
Get latest threat advisory from Social, Deep and Dark web including breach credential, breach data, Leak cards, Targeted Frauds, Scams etc.
It's a new world out there. Things are changing. Your information is changing. You need to change with them.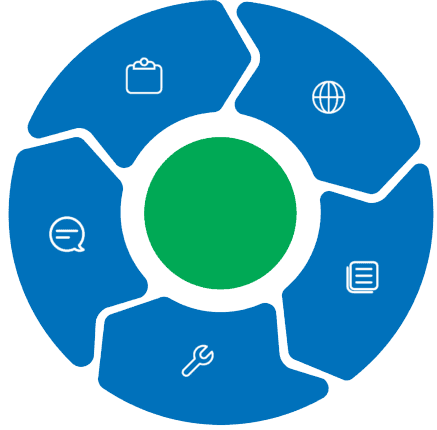 Threat Intelligence
We synthesize decades worth of industry knowledge into our own Breach Advisory reports, providing you with the latest breach intelligence in a concise and understandable manner, that not only helps you protect yourself but also your business partners and clients.
Social Media Monitoring
Monitoring social media channels on a daily basis - we look for any suspicious activities around your brand or company and notify you in time so that you can take appropriate action on it.
Identify suspecious accounts, pages
Continues monitoring of Twitter, Facebook, LinkedIn, Instagram, Telegram, etc.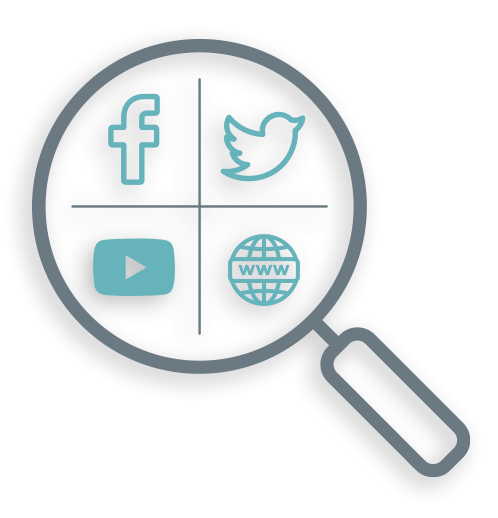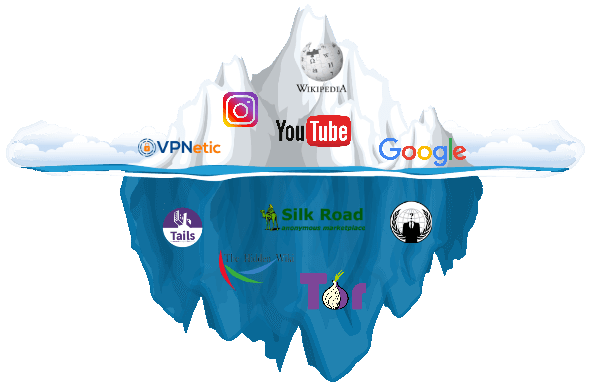 Dark Web Monitoring
Monitoring shady websites like Dark Web, TOR and BitTorrent networks to ensure your employees are not putting your confidential company data at risk.
Identify frauds happening around the brand.
Continues monitoring of darkweb forums, irc, carding, marketplace etc.
Botnet logs, ransomeware, IOCs, threat advisory, etc.
Know your data
Foresiet is a leader in breach credential monitoring, breach data, Leak cards, Targeted Frauds and Scams monitoring..
The latest in cybersecurity
Attacks on our data are not just growing more sophisticated and frequent, they're also more focused on personal information such as bank account numbers or social security numbers.
We help you stay one step ahead of the cybercriminals by detecting and notifying you of breaches on your own devices and accounts before it's too late.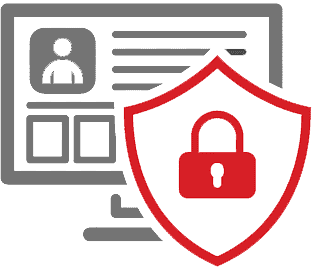 The most comprehensive Breach Advisory with the latest trends, research, and intelligence reports.
We got you covered with full IOCs
Our team of researchers create alerts and advisories for use by our customers for all their OSINT needs, covering everything from breach data to targeted phishing scams.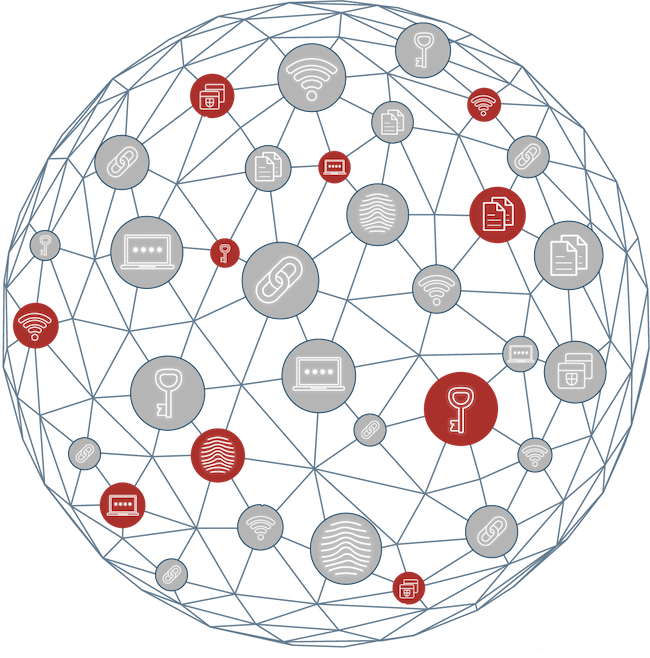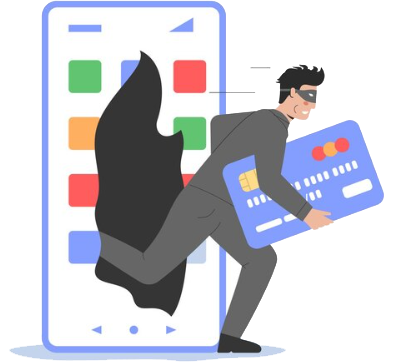 Credit card breaches happen everyday
Time is of the essence - because one data breach could lead to an influx of fraudulent transactions that take time to be processed by banks. So it's important to know when BIN number is up for sell.
Do you know?
Only 20% of organizations have an accurate understanding of what is being done on their behalf online.
In this new risk landscape, a single breach can cost you up to $6 million, destroy your reputation and result in irreparable harm to your bottom line.
Improve your digital risk score
Get tips and advice from our experts on how to improve your digital risk score and keep your organization safe!
Talk to our expert