Digital risk score is a new way to measure the risk of digital assets, and it is becoming a new standard in the industry.
The digital risk score measures the likelihood of a digital asset being compromised or attacked. It is measured by aggregating information from various sources, such as web traffic, DNS records, and other data points.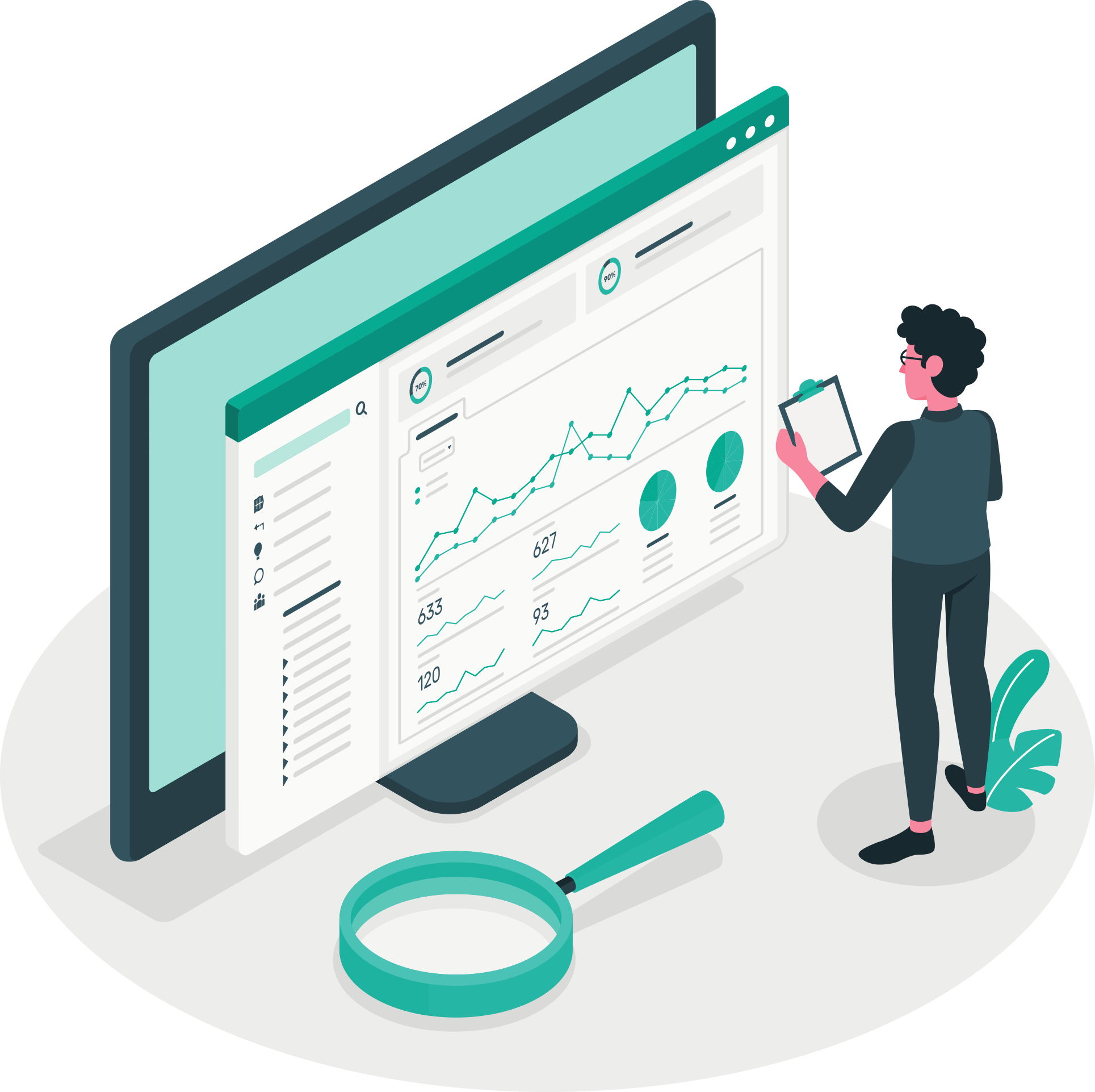 Measure your digital Risk and good cyber hygiene.
Companies are at risk of being hacked by hackers, cybercriminals, and other malicious actors. But the truth is that even when companies are not hacked, they can fail because of risks and unforeseen circumstances.
Risk scoring
Trend analysis
Behavioural analysis
Third party's external assessment.
Supply chain assessment
A plug-and-play solution for your company's digital protection
Easy to deploy, requires less than a one hour time.
Realtime incident alerts
Automated reports
Compliance reports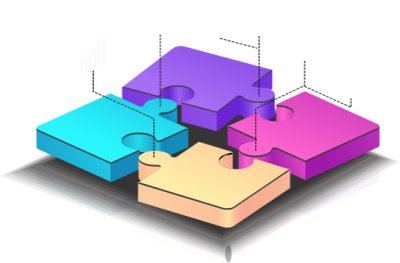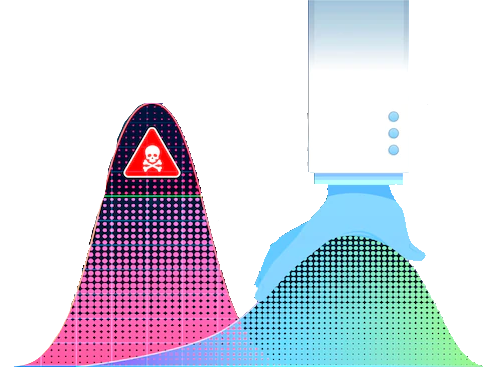 Be Safe & Secure with Foresiet
Foresiet provides you with a cyber risk score and industry benchmarking. This is the one sided view of how your digital presence looks to the world.
Risk Prioritization
Automated Workflow
Bulk Remediation
Third party integration
Empowering businesses with a digital risk prevention
Once successfully set up, Foresiet will partner up with your business to make sure that your digital assets are protected by intelligent defenses that protect against all types of cyberattacks while remaining cost-effective. With Foresiet, you're in control as our AI continuously monitors everything in real time so that you can focus on what matters most to you: your business!
Foresiet performs a non-intrusive assessment of the third party's external digital footprint to get the industry benchmarking. Since the assessment is not invasive, it can be performed continuously and without the consent of the assessed party. This means that the assessment data is collected from:
Open-source intelligence (e.g., asset reputation feeds)
Public domain data
Various APIs and data feeds, Etc.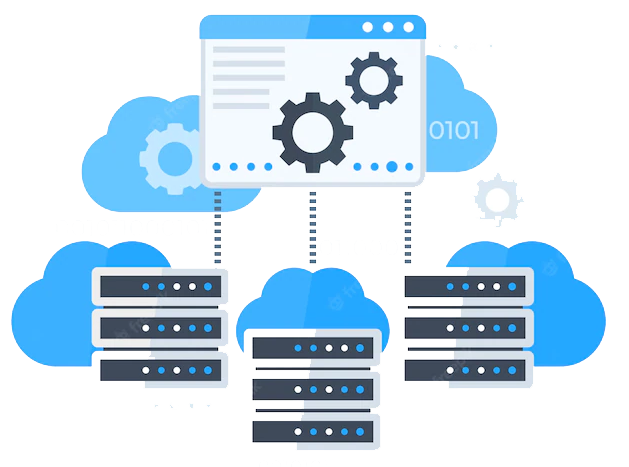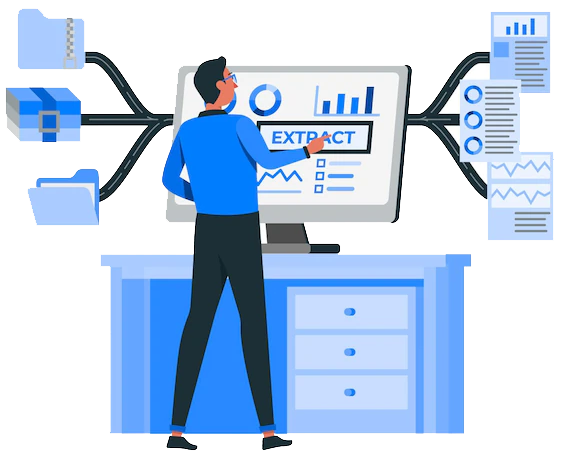 Foresiet helps you stay ahead of the threats -
Faster incident response with contextual intelligence
Industry benchmarking on digital risk scores
Comparative study
Risk matrix
Cyber hygine view
Ease in taking informed decsion.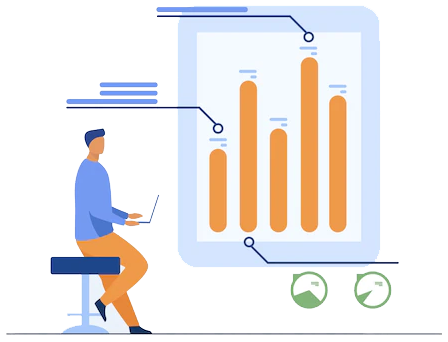 Do you know?
Only 20% of organizations have an accurate understanding of what is being done on their behalf online.
In this new risk landscape, a single breach can cost you up to $6 million, destroy your reputation and result in irreparable harm to your bottom line.
Improve your digital risk score
Get tips and advice from our experts on how to improve your digital risk score and keep your organization safe!
Talk to our expert