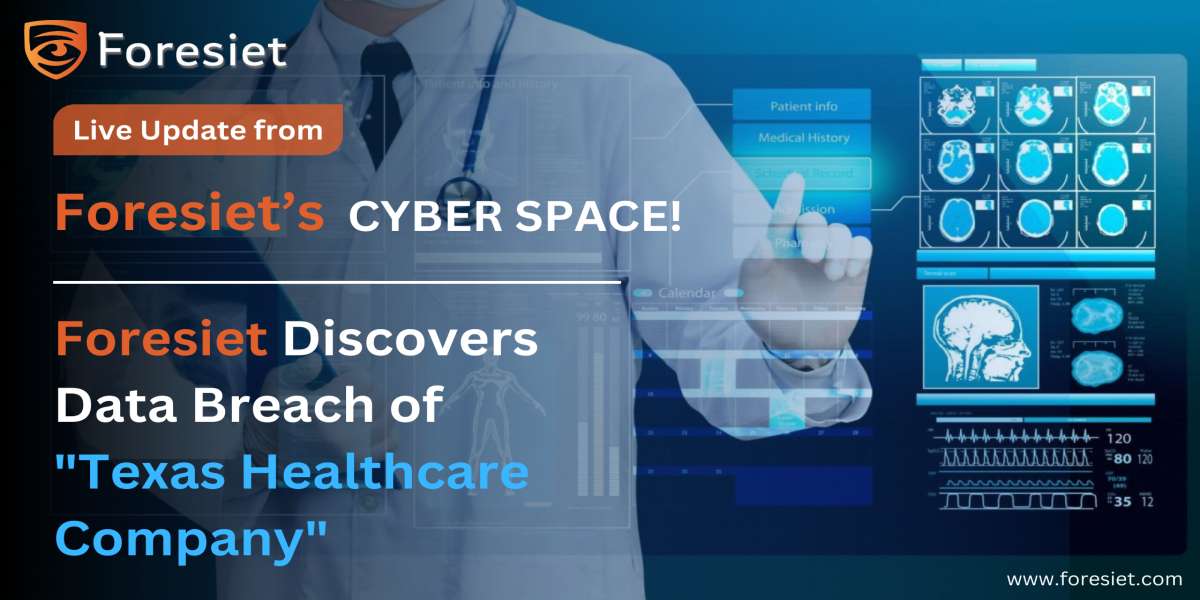 Foresiet Discovers Data Breach of Texas Healthcare Company
Posted on: 11 Apr 2023 | Author: Foresiet
---
In a recent dive into the deep web, Foresiet, the cyber security firm has made a shocking discovery. Our team has uncovered a massive data breach of a healthcare company in Texas, US. The data breach has resulted in the exposure of sensitive patient information and has left the affected patients vulnerable to identity theft and other serious consequences.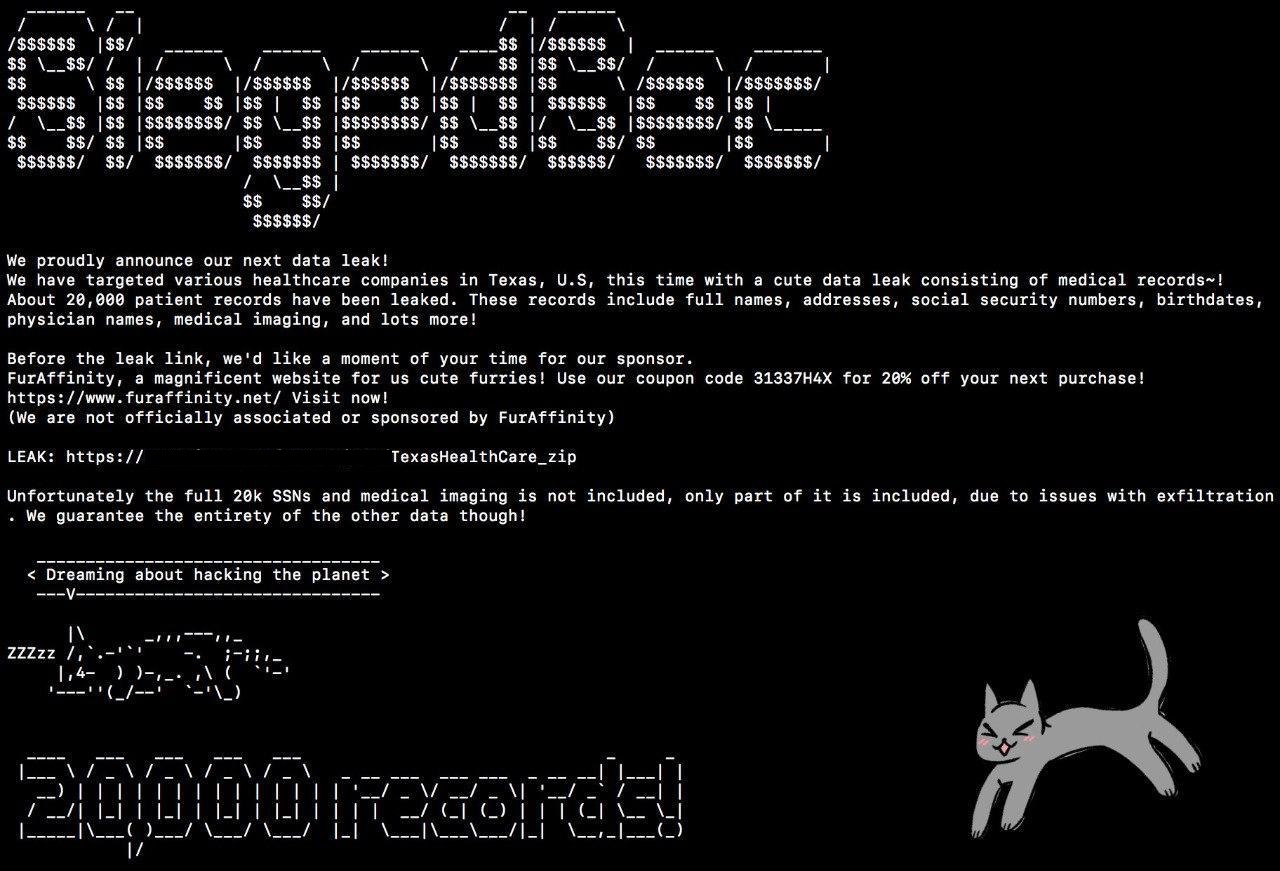 The Breach Details
During our deep web exploration, we stumbled upon a downloadable link to the breached data. The available data is more than 1 GB in size and contains confidential medical records of about 20,000 patients, including their full names, addresses, social security numbers, birthdates, physician names, medical imaging, and much more.
The Hackers' Demands
The hackers responsible for this data breach have left a link on the dark web to download the stolen data. However, they are demanding donations in Bitcoin and Monero cryptocurrency in return for the data. This is an alarming situation, as it suggests that the hackers are using patient data as a bargaining chip to extort money from the healthcare company and the affected patients.
The Consequences
The exposure of personal information of 20,000 patients could have severe consequences for the affected individuals. This sensitive information can be used by cybercriminals to commit identity theft, financial fraud, and other criminal activities. The patients' medical data could also be used for unauthorized purposes, such as insurance fraud or medical identity theft.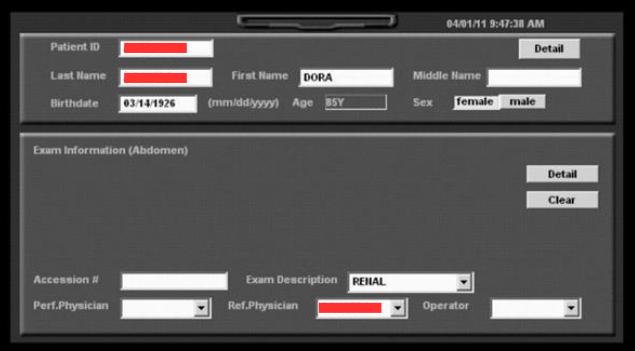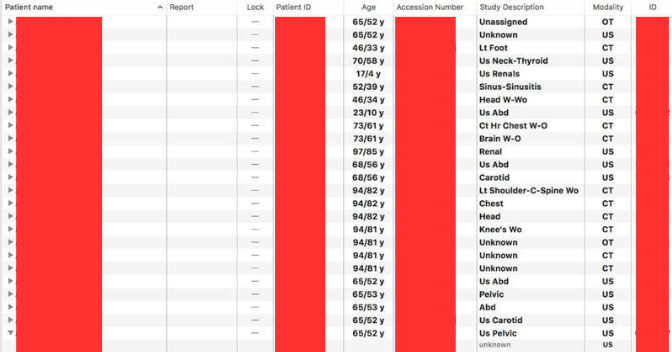 What Can You Do?
If you are a patient of the affected healthcare company in Texas, we urge you to take immediate action to protect your personal information. You should monitor your credit reports, bank statements, and insurance statements for any unusual activity or transactions. If you notice anything suspicious, report it to the relevant authorities immediately.
We also recommend that you contact the healthcare company to inquire about the breach and the steps they are taking to protect your data. You can also seek the assistance of a professional data breach response team to assess the extent of the damage and take appropriate measures to mitigate the risk of identity theft and other consequences.
Here are the 6 tips to select the right digital risk protection. Follow the link to identify the ideal vendor for your organization.
Conclusion
Data breaches such as the one suffered by the healthcare company in Texas, US, are a stark reminder of the importance of data privacy and security. Taking steps to protect your data and implementing security protocols, help reduce the risk of a data breach occurring.
We hope this breach news serves as a wake-up call for all organizations to prioritize cybersecurity measures to protect their customers and stakeholders.